An Islamic Analysis of Beijing Declaration on Women Rights in some selected Local Government Areas of Yobe State
Aisha Adamu Madaki

Yobe State University, Damaturu
Keywords:
women, Yobe State, Beijing, rights
Abstract
This Research investigates an Islamic Analysis of the Beijing Declaration on Women Rights in some selected Local Government Areas of Yobe State, Nigeria. It ponders on the history of women rights, concept and  its roles in political, social, Economic and religious aspect in Yobe State. Analytical research methodology has been used in preparing this paper. Findings have shown that, Beijing Declaration on Women rights in some selected local Government Areas in Yobe State has not reached most of the women especially in the rural areas, because their rights are more of western than Islamic. Also Women are empowered with many rights and protections under Islamic law and honoured with a dignified stature in the society Parents as well. Finally, this paper  recommended that, husbands and Muslim communities should provide sound Islamic Education to their women at home before being exposed to secular education, also Islamic scholars should diversify their knowledge and learn more about western propaganda in order to expose its evil intentions
References
1) Yusuf, A.A Holy Qur'an, Translation in Arabic and English text, commentary. Amazon. com, Inc. 1988.
2) Sahih Al-Bukhari, V.5, Pp. 9-12 (Nd).
3) Sunan Ibn Majah, V.2, Pp. 40 (Nd).
4) Hannas and Dettmer "An Assessment of Teaching and Learning Methodology".2004 Pp. 5-7.
5) "The Fourth United Nation's Conference on Women in Beijing 1995, women's National Commission (UK) Retrieved on 24th April, 2014)".
6) Alhmoudi M.K "The Impact of International Human Rights on Women Rights in the U.A.E, Progress towards Gender Equality". Ph.D. Thesis, Middlesex University. 2016. Pp.10-15
7) Jung L. "Women's Rights and Shari'ah; comparative study of marriage and family relations under the convention on the elimination of all forms of discrimination against women in the cases of Tunisia, Egypt, Yemen," M.A Thesis, University
8) Surajo, S.B "An Islamic Perspective on Gender Issues and Women's Rights in Nigeria" Journal of Education and Social Sciences, University of Ilorin. 2016. Pp .10
9) Manzo, A.M "Women's Political Rights in Islam: Concept and Application" Keffi Journal of Religion, Nasarawa State University. 2013. Pp. 113-116
10) Manzo, A.M "Social Human Rights in Islam and the Universal Declaration on Human Rights (U.D.H.R 1948): Comparative Study. Department of Islamic Studies, Yobe State University, 2012.
11) Adeleke, D.A "Islamic Teaching on Women's Rights and Privileges" HAKDA AJILOLA Foundation. Kaduna State: N () "the Muslim Woman and the challenges of the contemporary society" Nigerian Association of the Teachers of Arabic and Islamic Studies (NATAIS) Publications. 2008, Pp. 34,59,72-82.
12) Hajara, M.K "Northern Women Development" A Focus on Women in Northern Nigeria. Vol. 1. 2010, 19-43
13) Rahman, S "The Nature of Law Enforcement in the Case of Hadhanah due to Divorce of Parents. Journal of Humanities and Social Science, Vol.24. Indonesian Muslim University 2019. Pp. 5
14) Bashir, M.B, Director Religious Affairs. Madaki, A.A 24/05/2022
15) 16. Muhammad, F Secretary FIDA. Madaki A.A 24/05/2022
16) Muhammad, M Officer Gender Violence. Madaki, A.A 24/05/2022
17) Abdullahi, M Secretary FOMWAN. Madaki, A.A 24/05/2022
18) Musa, T.A Associate Professor .Madaki, A.A 24/05/2022Bukar, H. M Secretary Ummah Foundation. Madaki,A.A 24/05/2022
19) Yusuf, F.H Director Women Affairs. Madaki, A.A 24/05/2022
20) Manzo, A.U Associate Professor. Madaki, A.A 24/05/2022
21) Muhammad, H.B Commissioner Women Affairs. Madaki, A.A 24/05/2022.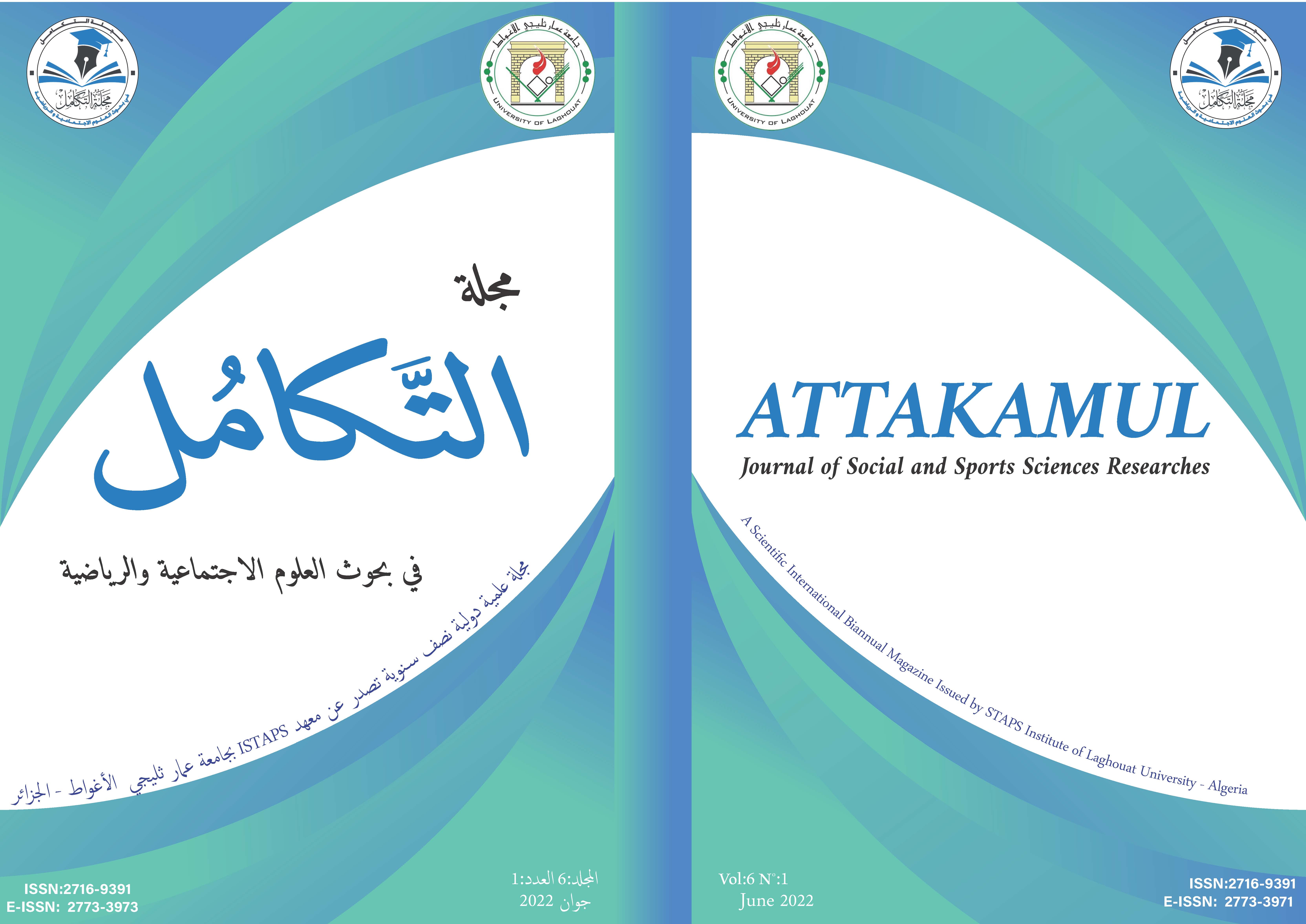 Copyright (c) 2022 https://creativecommons.org/licenses/by-nc/4.0/
This work is licensed under a Creative Commons Attribution-NonCommercial 4.0 International License.